Hack #5 for a WOW CX Management
Dynamic CX insights, the Value of Personalization
Are you customizing CX insights? We hope your answer is a resounding yes! And if not, it means you're missing out on a lot of opportunities to know your customers better.
In the offline world, you don't talk the same way to someone who knows your brand for over 10 years (and who is one of your loyal customers), as you do to someone who has just discovered you through your digital channels, do you? You don't have to do that with digital impressions either.
Interact with them in the digital environment in a completely personalized way. Differentiate yourself from what they are used to. We know it can be a challenge to manage your CX, but with the personalization of your CX insights, you will see that it is easier than expected.
Don't submit static and boring (totally inefficient) surveys to meet and interact with your customers. Instead, use OPIs, to give them a WOW experience to talk about later with their friends and family. Thus you will have a wide catalog of new potential customers that can become frequent customers.
Countless Ways to Measure Customer Experience!
Segment your customers when creating a profile on your page or app, or when they log in for the first time
Ask them how they met you and what they thought of your website in their third login
Send them an email when you see that they leave the shopping cart with products to ask them why
Send them a thank you card after their first purchase with a QR code to assess how the process went and ask them if they would recommend you to their friends.
You can do all this with the customization of different CX insights for each user, fully integrated with your brand, and with configurable rules that show different options depending on what you want to measure and where they are in their customer journey. Isn't it amazing how much information you can get without saturating your customer?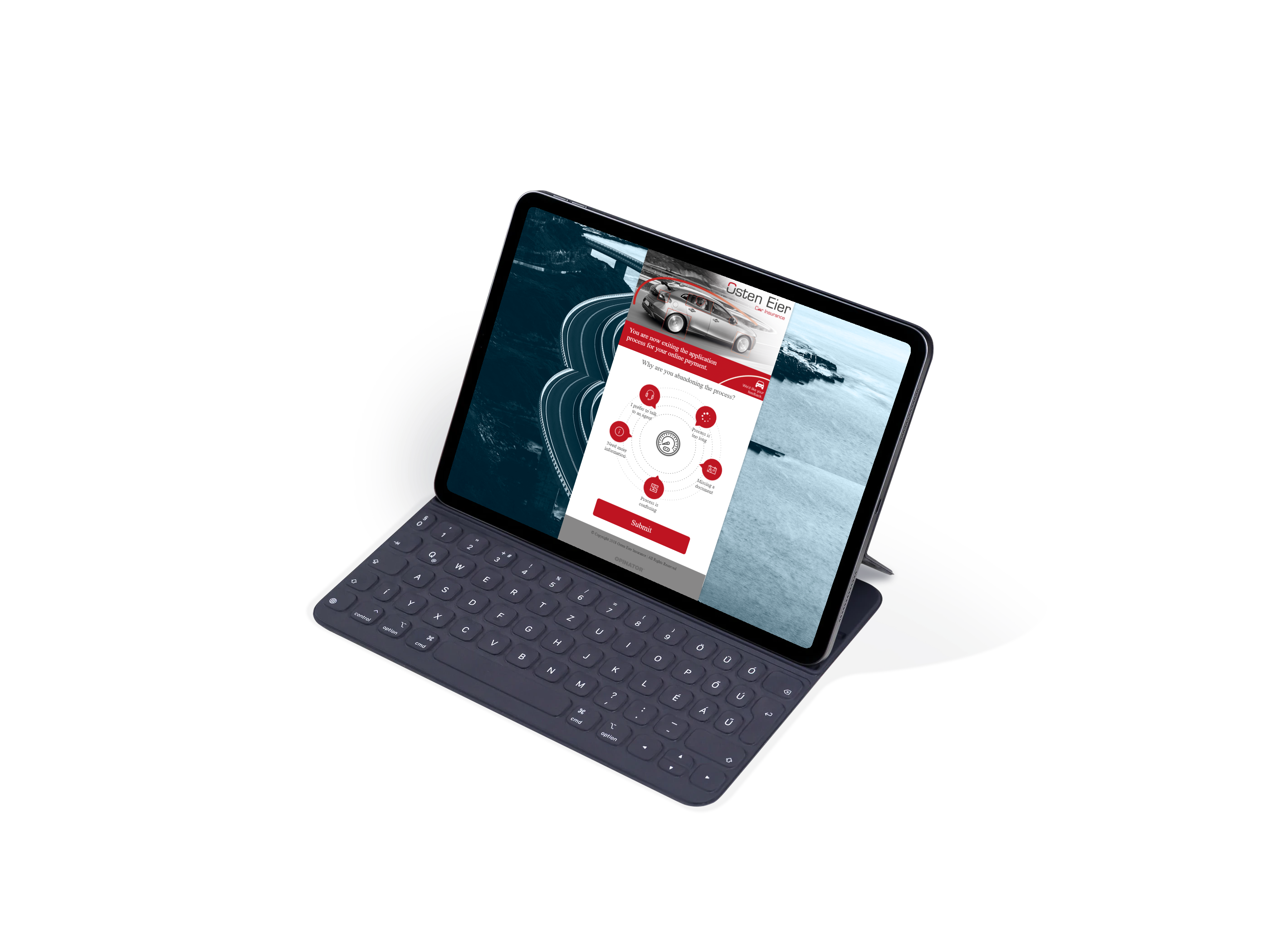 Tips for your CX insights
Personalize CX insights for your customers. Send them relevant and specific surveys to make them different depending on who you are targeting and the channel through which the customer interacts with your brand, among other aspects.
Dynamize the creation of your forms in a fast and simple way, in real-time, and you will see how your response rates increase.
Two-way communication, responding to each customer in a different way with the best possible response.
80% of shoppers are more likely to buy from a company that offers personalized experiences. – Ted Voutras for Instapage.
Saturation Control
As with cookie policy warnings, ads popping up when you start watching a video on a social media channel… We get thousands of hits a day to get our attention, that's what digitalization is all about, but how do you stand out without disrupting your customers? With OPI's and saturation control!
If a customer has already answered your OPI, it will not be shown again, because that's what it's about, we look for answers that give us real information by knowing their experience in different touchpoints.
With saturation control, send them your NPS, VoC, or Employee Experience measurement surveys through their preferred channels in totally different ways, with customized CX insights, and depending on whether they have already interacted with any of your surveys previously or not.
Your response rates will increase with fewer surveys at the right points, than if you pump your customers for feedback. You will get higher quality information about your customers and their needs, and will be able to detect their pain points and what is causing them more effort, to improve on it, and make the best real-time decisions for your company.