CX Management has changed. Consumers are now looking for personal treatment to establish conversations and enjoyable experiences. Deliver exceptional experiences that boost customer engagement to achieve your business goals with OPINATOR
The New Experience Management:
Emotional, Personalized and Monetizable
OPINATOR brings the human touch to Customer Experience, enabling you to boost response rates in VoC, Customers Satisfaction Index and CX Management programs with highly engaging and fully customized interactions (e.g. surveys, forms, etc.) that become an extension of your brand.
OPINATOR's Predictive, Prescriptive, and Text Analytics capabilities, Case Management System, and fully branded, role-based dashboards enable you to act instantly on feedback, reduce points of customer effort, and drive value in each touchpoint of your customer journeys. OPINATOR is self-manageable and offers a predictable and flexible pricing model based on flat rates.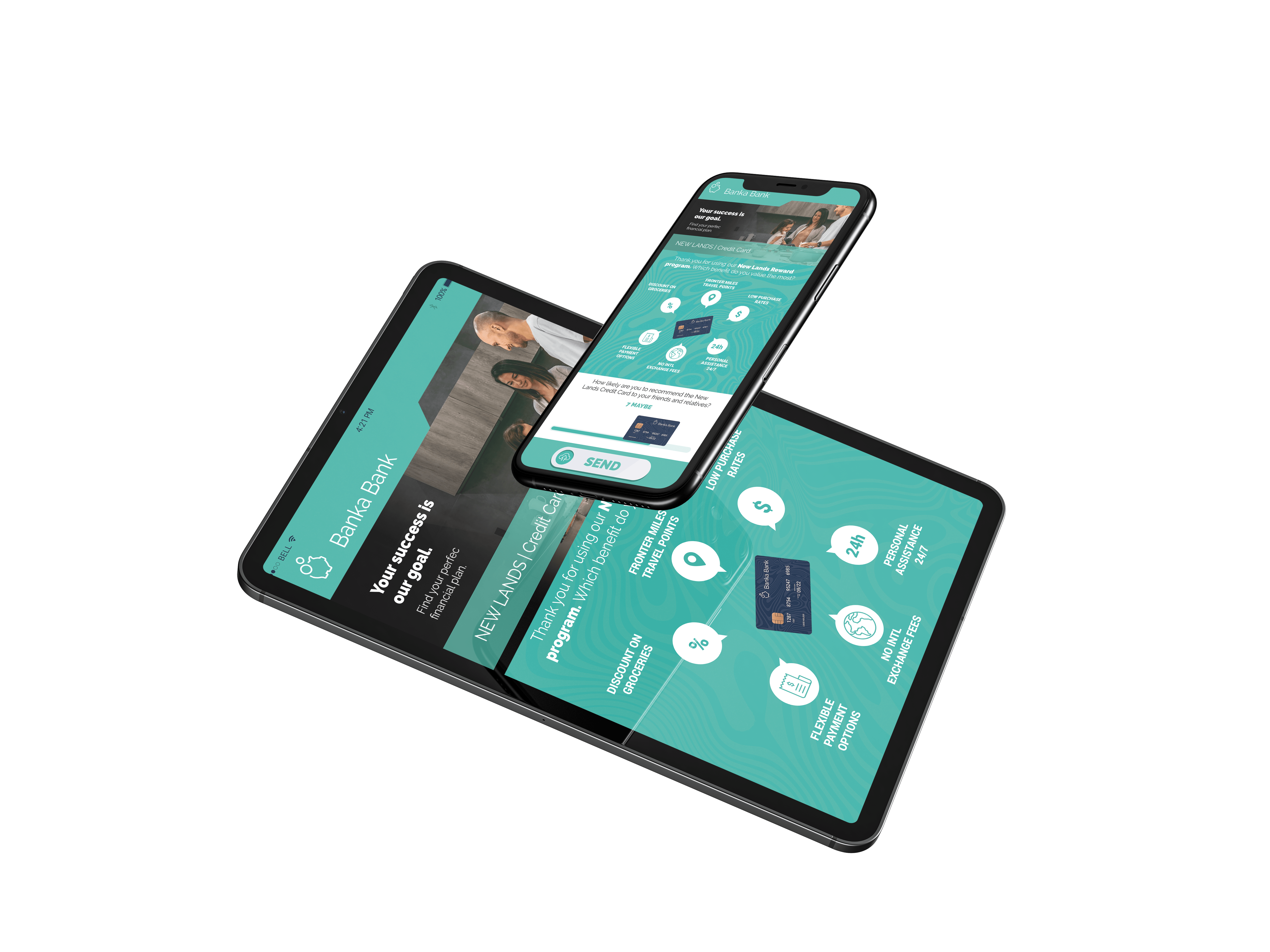 Company
We're a fast-paced SaaS company that has changed the way Customer Experience is envisioned, leading major companies in multiple industries to achieve success in their CX efforts.
Platform
Offering a powerful web-based solution with a highly visual front-end and a robust back-end, OPINATOR delivers in-depth analytical capabilities to design and manage innovative, flexible, and engaging customer interactions over multiple channels.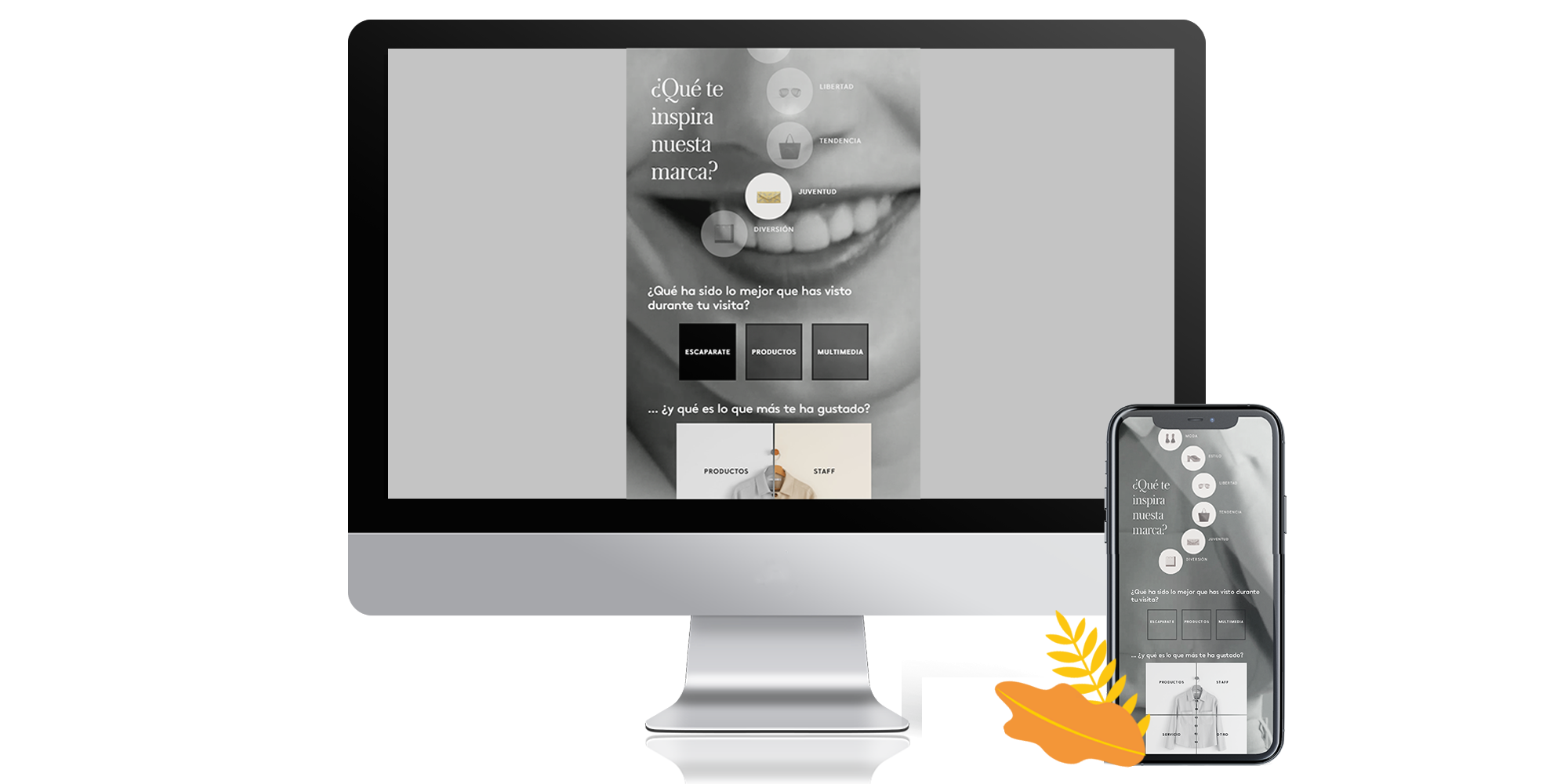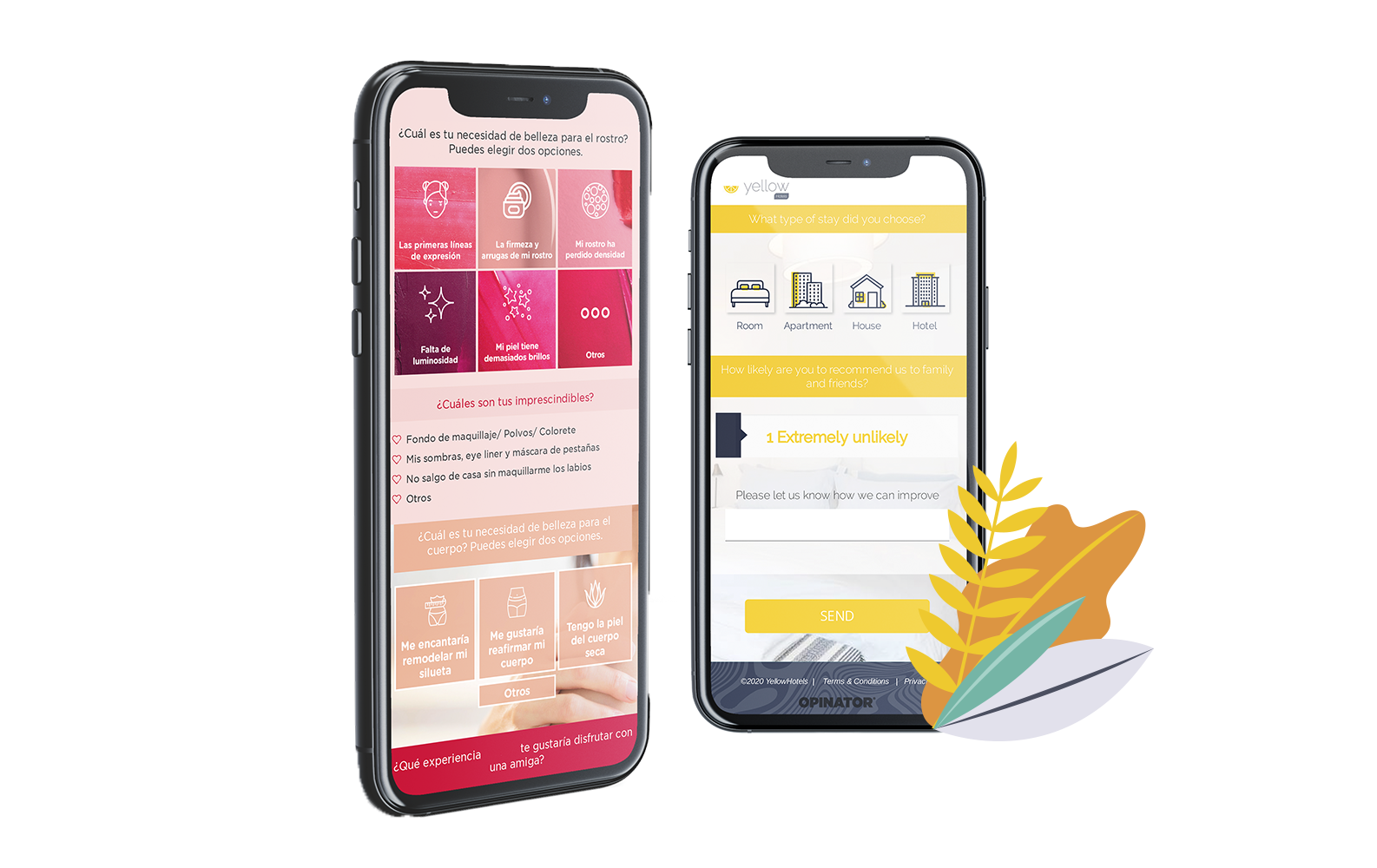 Team
Our diverse and multidisciplinary team is dedicated to leading our clients and partners to success. Strong backgrounds and expertise in CX empower our customers to achieve and surpass their goals while having companions along the way who will ensure all of their needs are covered.
One Company, wherever you are.
CALL US!
EMEA
+34 910 770 661
NORTH AMERICA & APAC
+1 (929) 214 16 69
LATAM 
+52 (1) 55 8581 1058