New Webinar:
SHOW ME THE CX MONEY!
WOW Experience Management
for Humans
Featured in Forrester's 2021
List of VoC Vendors
Generate Better Insights,
Enable Change!
Bye boring surveys
Hi cool OPIs!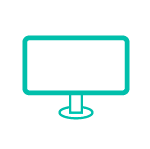 Your new VoC, NPS & CX Management solution
Bring the human touch to CX! Boost response rates in VoC, NPS, and CX Management programs with highly engaging and fully customized interactions (e.g. surveys, forms, etc.) that become an extension of your brand.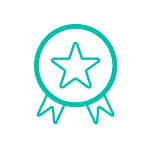 Reduce effort, increase value
OPINATOR enables you to act on feedback, reduce customer effort, and drive value in each touchpoint. Featuring Predictive, Prescriptive, and Text Analytics, Case Management system, and role-based dashboards.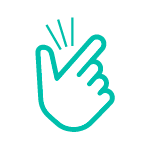 Easy to deploy and self-manageable
Generate remarkable interactions and turn customers into promoters. OPINATOR is self-manageable but also provides a Customer Success team to overview and guide your projects when you need it.
KEEP UP,
above & beyond
Companies will double down on their CX efforts during the following decade
Customers expect innovative and delightful interactions. Combine technology, creativity, and deep customer understanding to deliver those experiences and boost customer engagement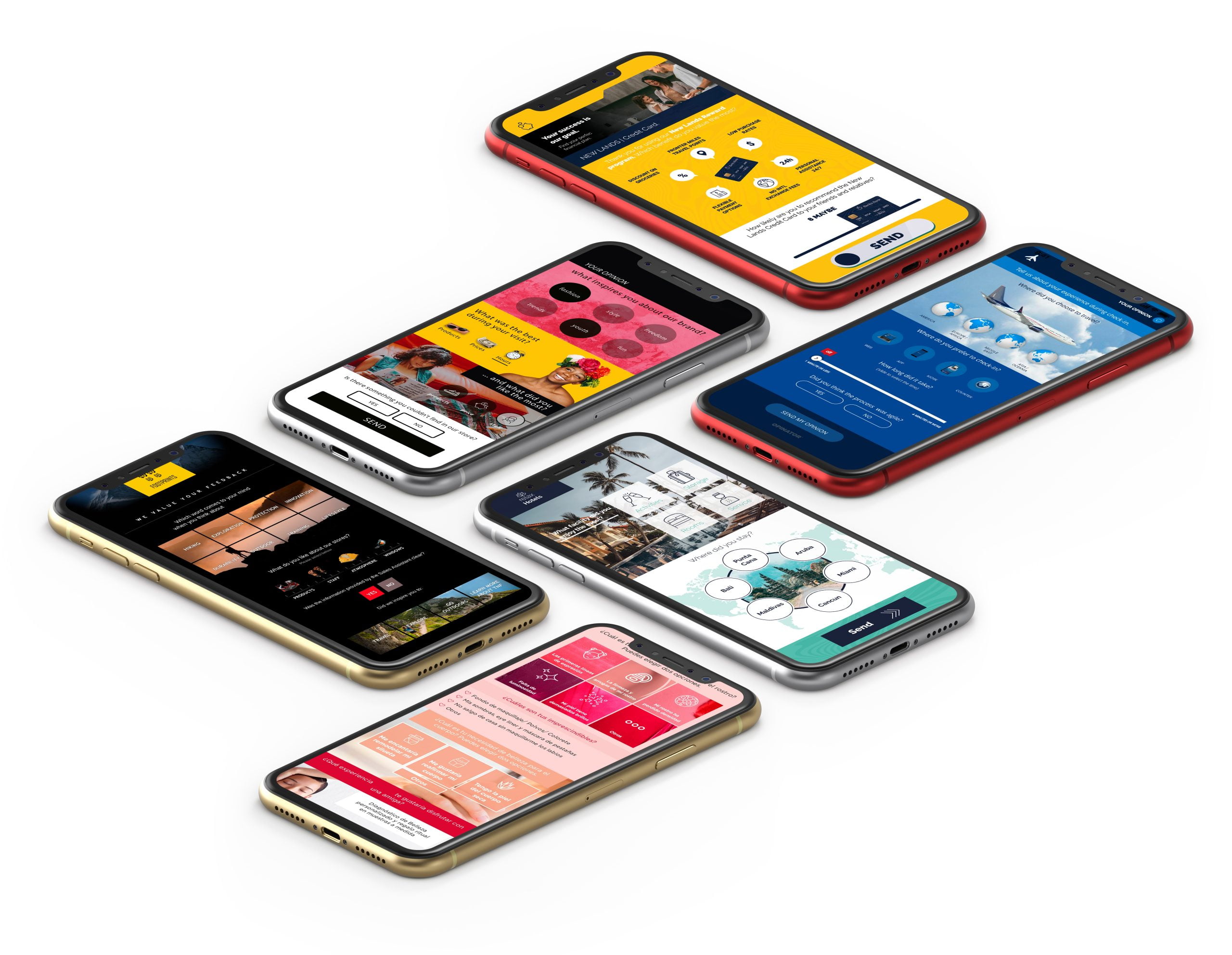 Personalized Interactions (OPIs)
Rather than old, inefficient surveys, captivate your customers with engaging and personalized UIs
Real-Time Intelligence
Each interaction is unique! Generate added value by combining contextual data with OPINATOR's AI
Actionable Insights
Discover opportunities to improve CX processes through a full understanding of the customer journey
Make Experience Management Simple & Effective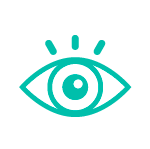 Visual Surveys & Forms
OPIs, branded & multimedia
Move away from unengaging and ineffective formats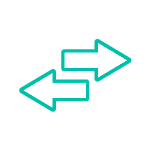 Real-Time Decisioning
Instant response to every customer. Combine data to make the best decision for your customers and your company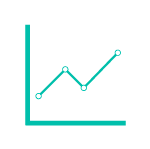 Role-Based & Customizable Dashboards
Easy and flexible visualization and data digest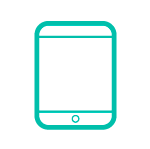 OPIbox Feedback Terminals
Touch screens and physical kiosks with buttons so you can gather feedback on-site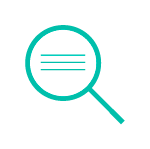 Advanced Analytics
Predictive, Prescriptive, and Text Analytics delivering valuable and actionable insights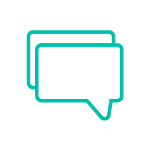 Text Analytics
Turn insights into intelligence with sentiment, effort and emotion analysis. Transforming unstructured data into value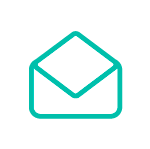 Campaigns
WhatsApp, Email, SMS with white & blacklists, opt-out automation, reporting, fatigue control, and much more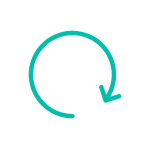 Case Management
Close-The-Loop system to generate alerts & red flags to satisfy customers and deliver personalized attention while preventing churn
LEADING BRANDS TRUST US
TO DELIVER EXCEPTIONAL EXPERIENCES