Webinar: Show Me the CX Money! How to Generate a Direct ROI from Your VoC and CX Management Programs
Show Me the CX Money! How to Generate a Direct ROI from Your VoC and CX Management Programs.
According to FORRESTER's "The State Of CX Measurement And VoC Programs" report, most VoC and CX measurement teams don't prove the ROI of their programs and tools.
Join us on January 27th, 2022 at 4pm CET (10am EST) in this insightful webinar to learn on how to move from old to personalized surveys that are instantly actionable and provide two-way digital interactions, in order to turn your CX or VoC Program into a Value Generator.
In particular you will see how to:
Evolve from a survey model to an engagement model in order to monetize customer feedback.

Amplify the value of promoters by integrating revenue-generating actions into your VoC program.

Boost ROI by implementing stage-dependent measurement at every point of your sales & marketing funnel.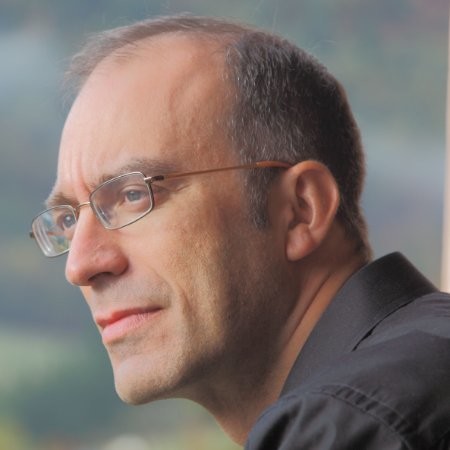 Co-Founder & Co-CEO, 
OPINATOR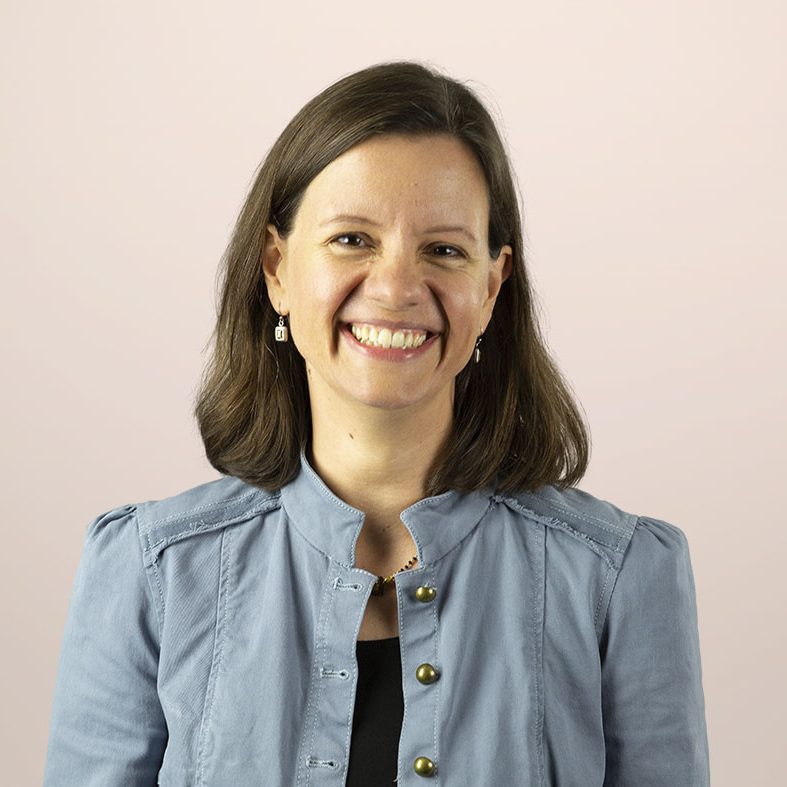 Featured Guest
Vice President, Principal Analyst
FORRESTER
David Solana is Co-Founder and Co-CEO of OPINATOR, the company that is enabling businesses to manage experiences in an Emotional, Personalized and Monetizable way.
Before starting up OPINATOR, David held different management positions at leading corporates, most notably at Microsoft, where he pioneered and led the Mobile Division. David holds a major in Physics and a Master's degree in Computer Science from the University of Oregon.
Maxie Schmidt is a principal analyst serving customer experience (CX) professionals.
She leads Forrester's research on CX measurement programs. In that role, Maxie creates thought leadership and advises clients on how to build an effective CX measurement program, but also on how companies can (and should) innovate CX measurement practices beyond surveys.
Maxie also writes about the business impact and the ROI of CX. Maxie is a frequent keynote speaker at conferences and leads CX workshops at events.